This Page Does not Exist
Please check if you entered the URL correctly. Or click on the picture — the sand dollar (the symbol representing Ortho-Bionomy) will lead you to our homepage.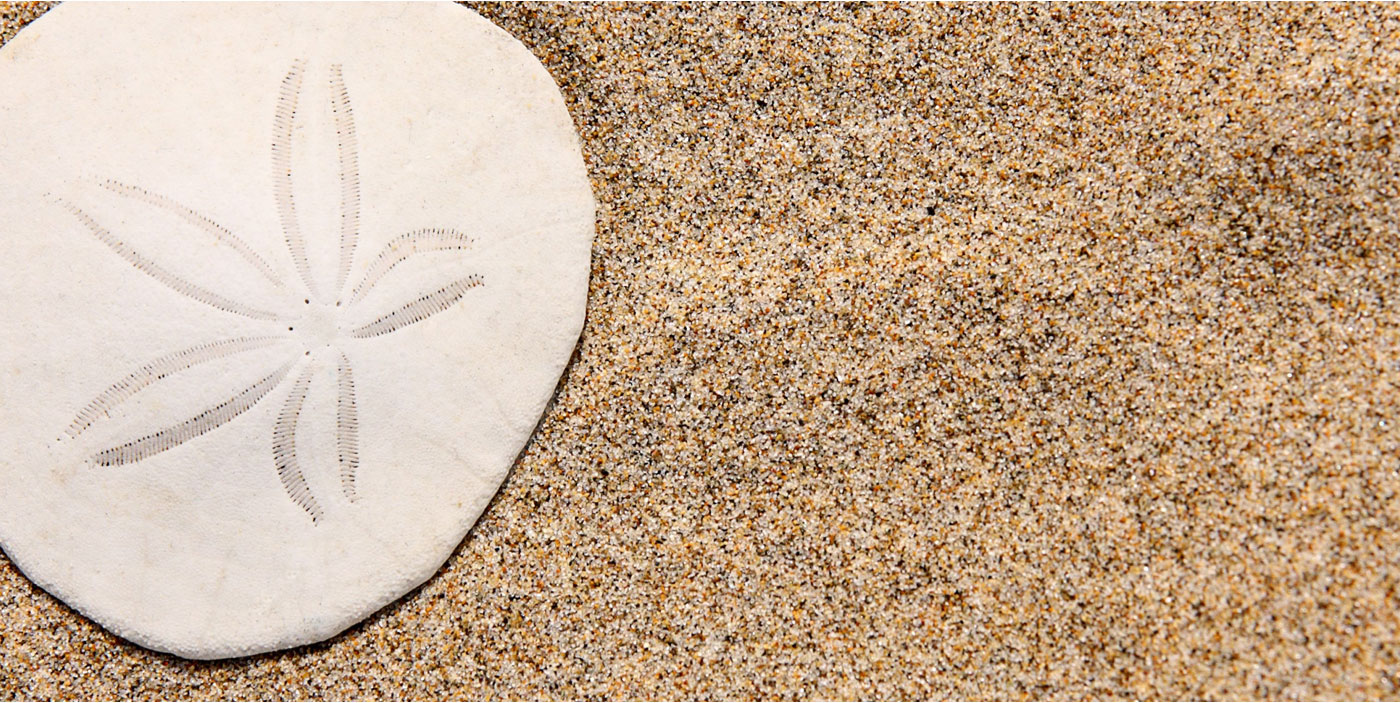 However, in the event that this was caused by an error on our website, we would like to apologize for any inconvenience caused.
In this case, we would appreciate it if you could send us a short E-Mail so that we can resolve the problem.